RIVER COFFEE FOR WHOLESALE
At River Coffee, we source and roast speciality coffee for coffee shops, restaurants, offices, catering companies and various other hospitality venues. We have a range of blends and single origin coffees offered at competitive prices. We provide a full barista training service, consult on new coffee service area fit outs and provide equipment. We like to see ourselves as a coffee partner, ensuring you have the best set up and skills to produce high quality coffee efficiently. Here is some more information on how we can work with you.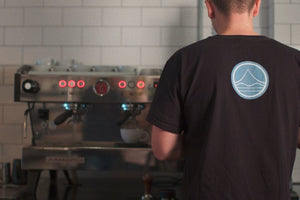 Broadening your knowledge of coffee
We spend time working with our partners to share our stories, knowledge and passion, ensuring that you get the best out of the coffee that we have carefully sourced and roasted. We're experienced barista trainers and like to make coffee both approachable and fun! We offer full training courses to our partners from introduction through to advanced standard. Our training sessions cover espresso production, filter coffee preparation, sensory skill development and work flow efficiency to provide out partners with the skills and knowledge to make the best coffee possible.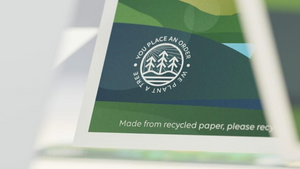 Environmental Packaging Solutions
From our Zero Waste tubs to compostable retail packaging, we a plant a tree for every order you place with us. Creating a greener planet lies at the heart of our ethos. It all starts with our approach to sourcing green coffee, ensuring coffee farmers are paid well from the work they do.
read morE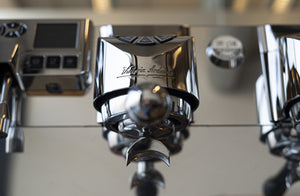 Industry leading Espresso Machines, Grinders and Brewing Equipment
We work closely with the best equipment providers in the industry to ensure maximum reliability and quality of production. We supply equipment to suit all budgets and can offer flexible lease or rental agreements and payment plans. Some our favourite equipment manufacturers include: Victoria Arduino,Nouva Simonelli,Crem,Mahlkonig and Marco. We offer free consultation and cafe planning, drawing on over a decade of installation experience.
The trusted partners we work with