Building relationships with small scale producers
We invest time to visit and develop relationships with small scale producers, helping to find ways to improve quality and export their coffees. We've found some small scale isolated farms are producing amazing quality coffee and we are so excited to work with these people and communities going forward, and to roast these for you.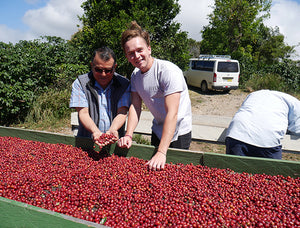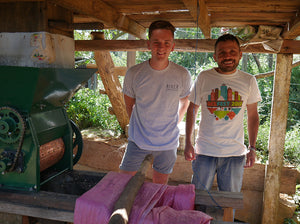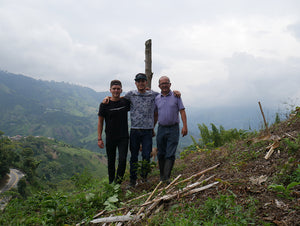 Learning from one another and growing sustainably together
We love listening and learning about producers and their coffee journey's , their inspiration, and the aspirations that they have for the future. We really believe that talking and listening is crucial for building long term happy and lasting relationships, resulting in us all benefitting and growing together.